GET IMMEDIATE SOLUTION
Quit Sadness, Catch Happiness!
Parashari Astrology: What is Parashari Astrology?
The topic which we are about to discuss today should be of immense interest to anyone with a healthy curiosity about astrology in general. This is because Rishi Parashar, after whom Parashari astrology is so named, is the pioneer of modern Vedic astrology as we see it.
Any astrologer practicing on today's date inevitably follows the Parashari system of astrology and its tenets. It is the most popular way to conduct and calculate horoscopes and birth charts, not to mention the immense convenience it provides in the prediction of future events. It is to be noted that there are other forms of astrology or ways to conduct astrological calculations, such as Jaimini astrology or the more modern KP astrology, but none of them has entered the mainstream the way Parashari astrology has.
Who was Rishi Parashar, though? Well, according to legend, Rishi Parashar was the grandson of the legendary Rishi Vashistha, who we find several mentions of in both the Ramayana and the Mahabharata. It is also said that Vyasa, the one who wrote the Mahabharata, was Parashara's son as well. Thus, we can see the great lineage to which Rishi Parashara belonged. He is credited with writing the first Purana, the Vishnu Purana, in addition to formulating and spreading the principles of Vedic astrology as we see today.
What Is So Special About Parashari Astrology?
Now that you know where Parashari astrology originated from, let us take a glimpse at what parashari astrology is. In simple terms, Parashari astrology is a branch of astrology that focuses on the planets and the Nakshatras or the stars and denotes individual aspects of each of the planets. This is different from Jaimini astrology, for instance, where even the 12 houses of the zodiac chart are provided with different aspects. It also differs from the more contemporary KP astrology, where there is importance given to the sub-sub lords.
In Parashari astrology, each of the houses has a ruling lord. Out of the Navagrahas, the five planets, which are Jupiter, Mars, Venus, Mercury, and Saturn, are given two zodiac houses to rule over. The luminaries, the Moon, and the Sun each rule over one house. Thus, Pisces and Sagittarius are ruled over by Jupiter, Capricorn, and Aquarius by Saturn, Gemini, and Virgo by Mercury, Taurus, and Libra by Venus, and Aries and Scorpio by Mars. Additionally, the Sun rules over Leo, and the Moon rules over Cancer. Rahu and Ketu are considered to be shadow planets and are not allotted any ruling house.
Moreover, each of the planets is said to have its individual aspects, which can be extremely auspicious and beneficial or debilitating, depending on the house where the planet sits. As a rule, we consider the 6th, 8th, and 12th houses to be naturally malefic. At the same time, if a negative planet, such as Saturn or Rahu and Ketu, sits in an inauspicious house, their energies cancel each other, and the house gives positive results.
Swift And Effective Solution Through Healing & Meditation By Astrologer Ankit Sharma +91-98154-18307 info@AstrologerAnkitSharma.com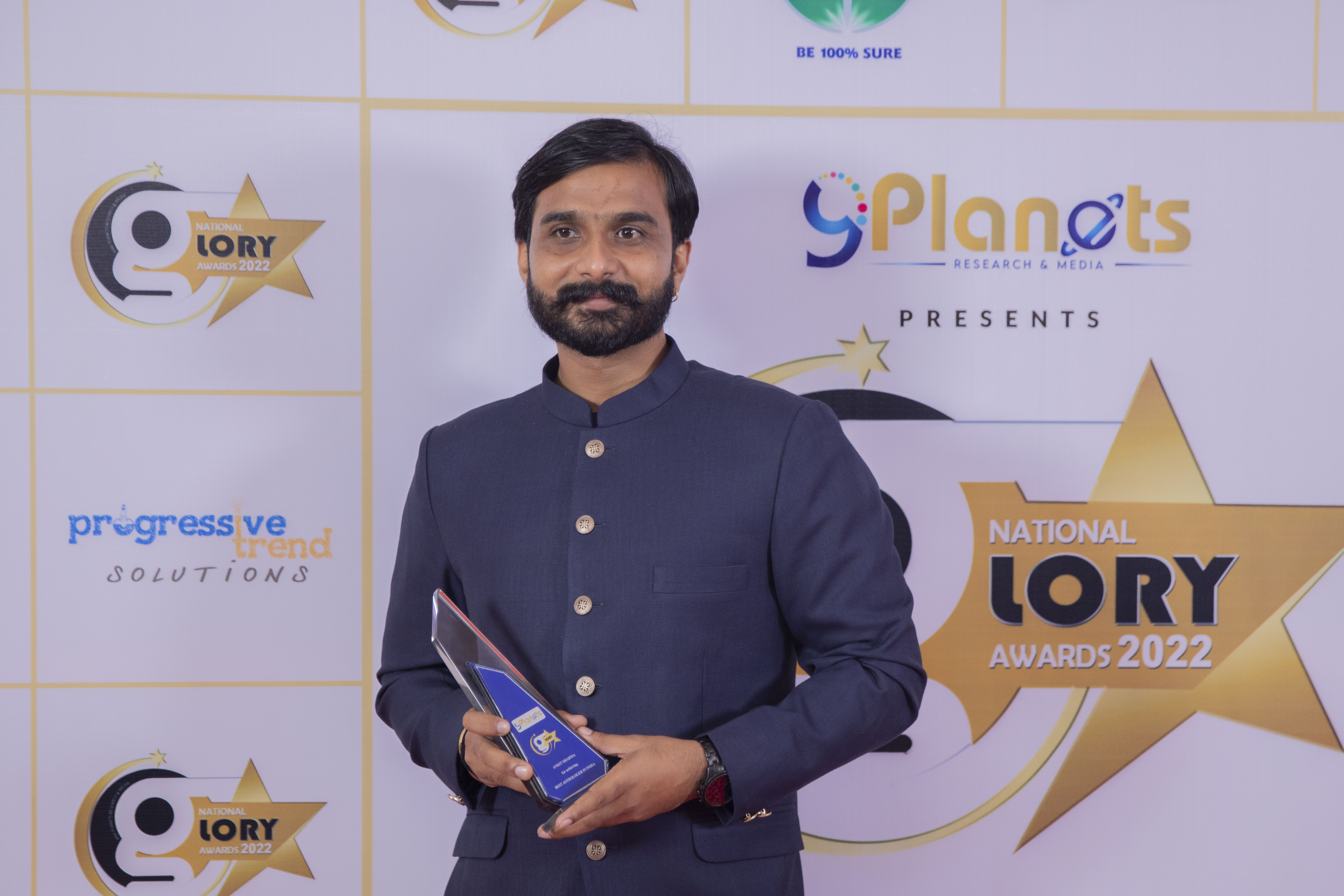 Since Rahu and Ketu are considered to be shadow planets, astrologers do not consider them to have an aspect. However, some writings have been found that speak about the aspects of Rahu, but they are not considered significant enough. Coming to the other planets, not all of their aspects are completely powerful. Some aspects have 1/4th strength, some have 3/4th strength, while others have complete strength. To simplify things, astrologers only consider the full strength aspects when calculating.
The idea of the planets having their individual aspects is a unique factor that only Parashari astrology embodies. In a way, this one idea has changed everything we understand about the planets. For instance, Jaimini astrology considers that the houses and the 12 zodiac signs have aspects but not the planets themselves. This was, however, found to be ineffective and completely inaccurate at times, which is why it was shunned for the more effective and accurate Parashari astrology method.
Moreover, we have recovered more than 90% of the documents relating to Parashara, whereas we have not even found 10% of the documents relating to Jaimini astrology. This, among other things, is a major reason why Jaimini astrology could never match up to the more superior Parashari astrology.
Who is the Best Astrologer in India?
So, now that you know the fundamentals of the Parashari style of astrology, who would be the best person to consult for a reading? Well, the answer to that is simple enough, you only go for the best astrologer in india, which is Ankit Sharma Ji! Guruji is a trained practitioner of Vedic astrology and Parashari astrology and has been honing his skills over years and years of rigorous training. He has gained mastery over all the concurrent areas of study related to astrology, such as numerology, gemology as well as Vastu. Thus, if you are looking for a complete astrological services package, either for your business or your personal needs, there is no one better to consult.
Ankit Ji has helped countless people improve their lives and lifestyles, and there is no reason why you cannot get the same. Join the hundreds of others who have benefitted from his advice and suggestions and live a whole new life!